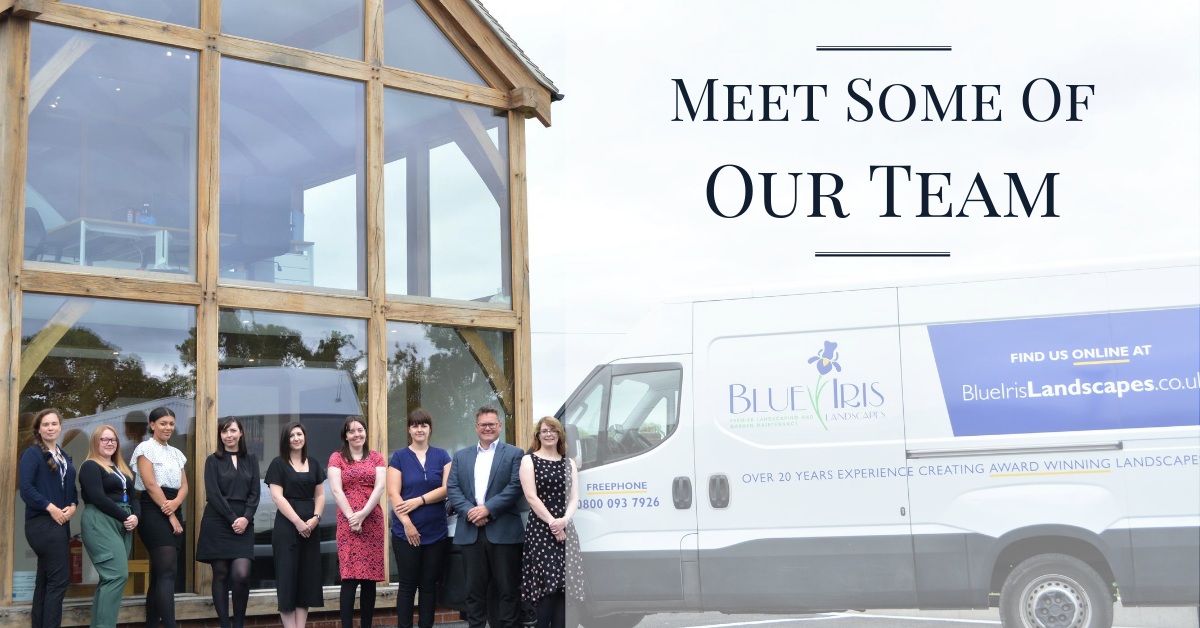 Meet the team – Blue Iris Landscapes:
Blue Iris Landscapes Ltd. employ around 25 employees and are based in Stoke on Trent. Our garden teams are made up of an experienced team leader, who will work with one or two team members on site. Below are four staff members, who ensure the smooth running of Blue Iris Landscapes.
Laura Grimley – Operations Manager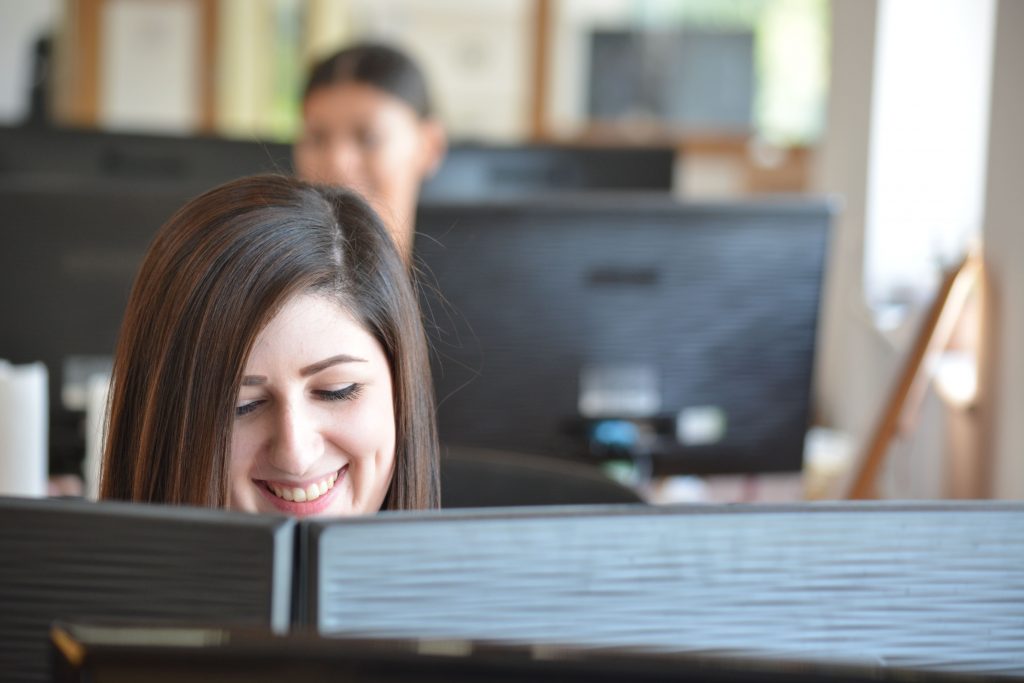 Laura liaises with the on-site team each morning, to ensure that they have everything that they need for the day ahead. She is the first port of call for the on-site teams throughout the day, as well as for any of our existing customers. Laura also orders all the materials for our landscaping work and ensures that our tools and vehicles are running as they should be.
Jordan Greatorex – Site Manager
As well as working as a team leader throughout the day, Jordan is our site manager. He liaises with the other team leaders to complete weekly and monthly safety checks on the tools and the vans. Jordan is also there to advise the other team leaders on any technical questions that they may have.
Elizabeth Cole and Samantha Grand – Client Managers
Lizzie and Sam spend their days writing bespoke quotations for all our new customers and answering any questions that clients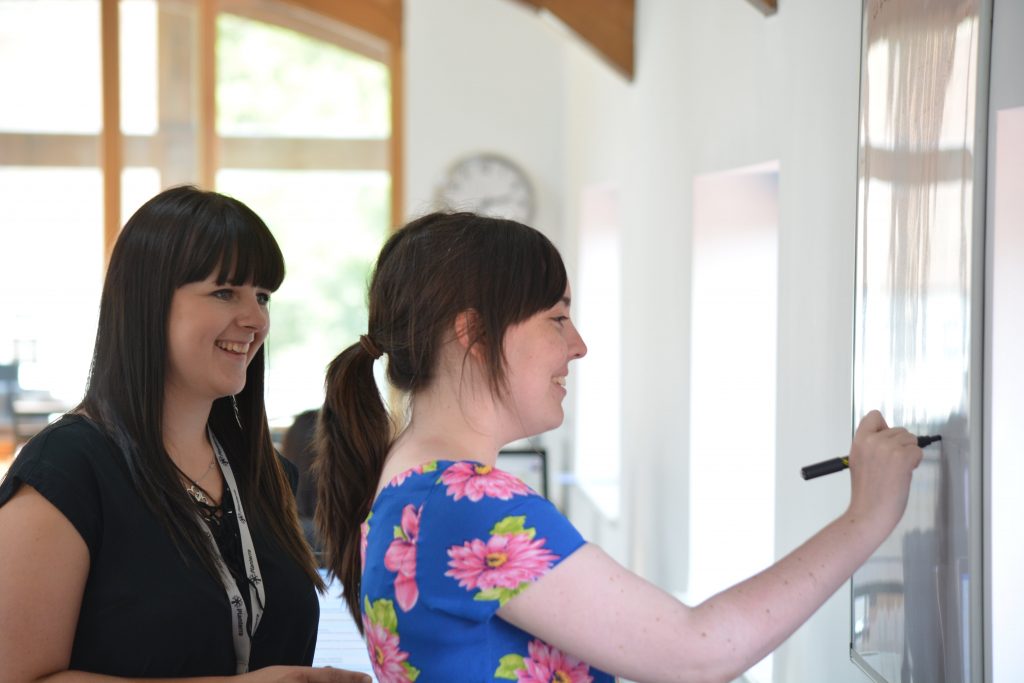 may have regarding their quotes. Lizzie is also the client manager for another company within the group and leads on Health and Safety across the group. Sam leads on the office IT and phone systems and supports our HR and Finance Managers should she need to.
More information about our teams can be found on our team page.