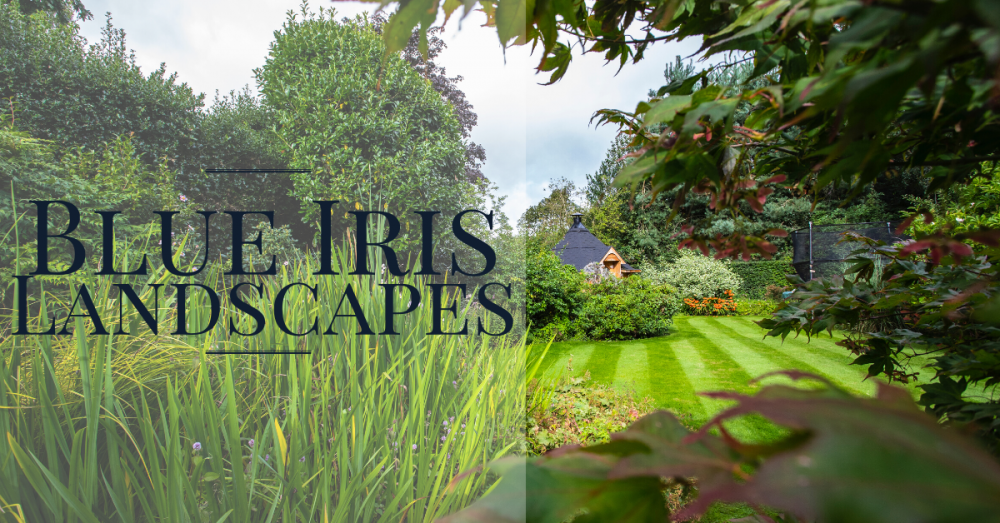 Companies are repeatedly told that a positive working environment within the work arena is a serious consideration for their employees. That it will affect not only the number of candidates but the quality of those candidates when you are advertising and also contrition.
Our Office
We certainly took that into consideration when, 18 months ago, we bought our new headquarters. The site is locate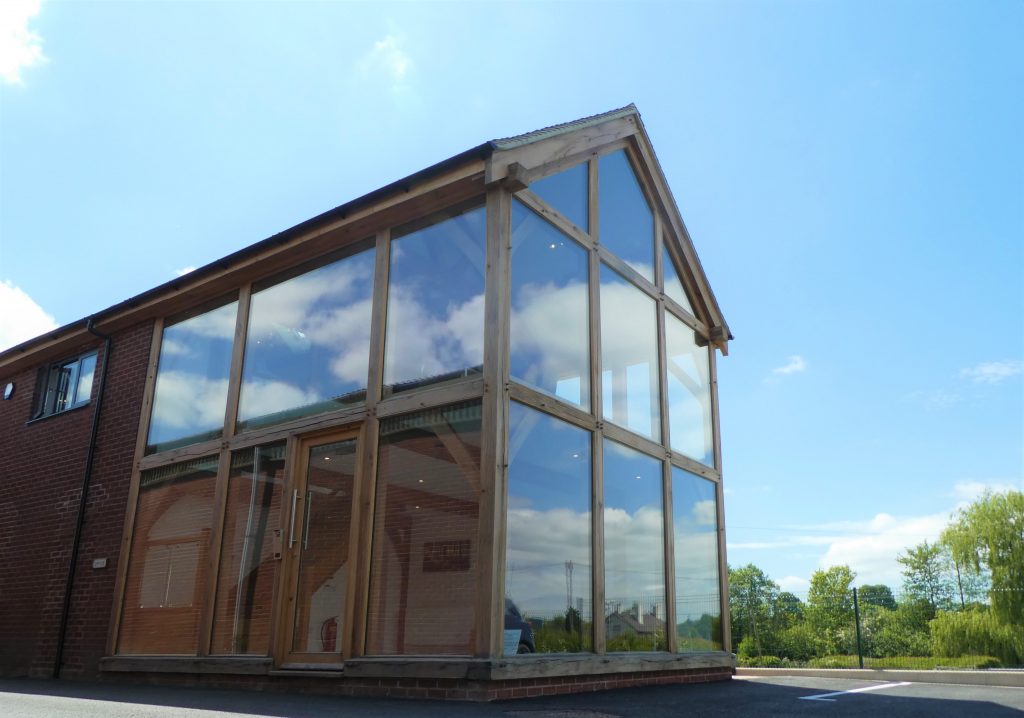 d in a beautiful, small village called Barlaston, with easy road links to the A34, A500 and A50 along with the M6 and M1. We effectively knocked down over half of the buildings on the site, totally rebuilding the main office and creating a fabulous open plan oak beamed structure with lots of natural light. We have certainly been very happy with the final result but what we are even happier about is that our colleagues love working in this environment, especially as they have said that, 'it helps them be more creative.'
What they also love is looking over a field with sheep or naming the ginger tabby cat that walks across the field everyday 'Mr Fox' – apparently, they thought he was a fox the first time they saw him. 😆
Covid-19
Covid-19 has introduced new requirements and challenges to overcome, with people working from home, reduced numbers working and a significant reduction in incoming work which has left our colleagues potentially feeling unsettled and worried. We know that it is difficult to feel included when you are separated from the rest of your team, so we have made a huge effort to keep in touch with everybody, both those working on site and those at home, and keep them informed of any positive news.
Appreciation
For us, one of the most important things th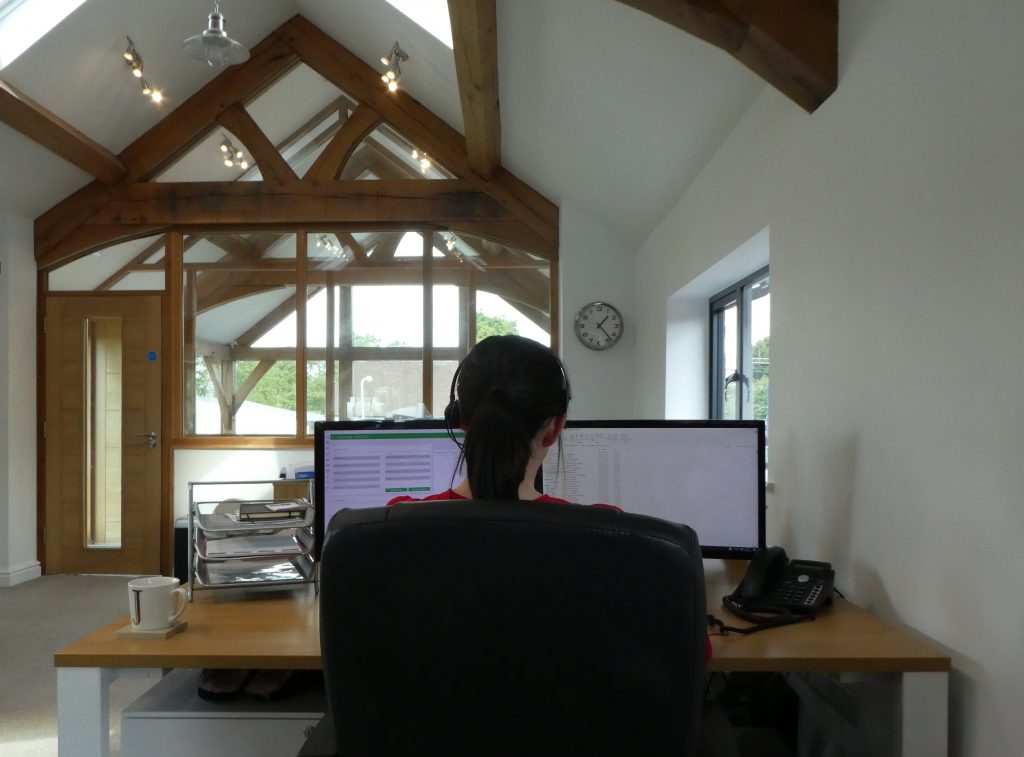 at we do, is demonstrate appreciation. We have an amazing team who are diligent, work hard and really care about our clients. To demonstrate appreciation for the dedication that they show, can take the form of many things; encouraging them to go home early if they have completed everything, buying a treat for everybody or having a "Fat Friday" as it has been so fondly named. Alternatively, it may be something more specific to that person, such as tickets to a football game.
Our colleagues are vital and as such we aim to look after them to the best of our ability, in line with one of our core values – treating others as we would wish to be treated.
With such a great team it is no wonder that we consistently get over 98% for Excellent customer satisfaction!
If you require a great team to look after your garden and landscaping requirements do contact us.  We are happy to help.