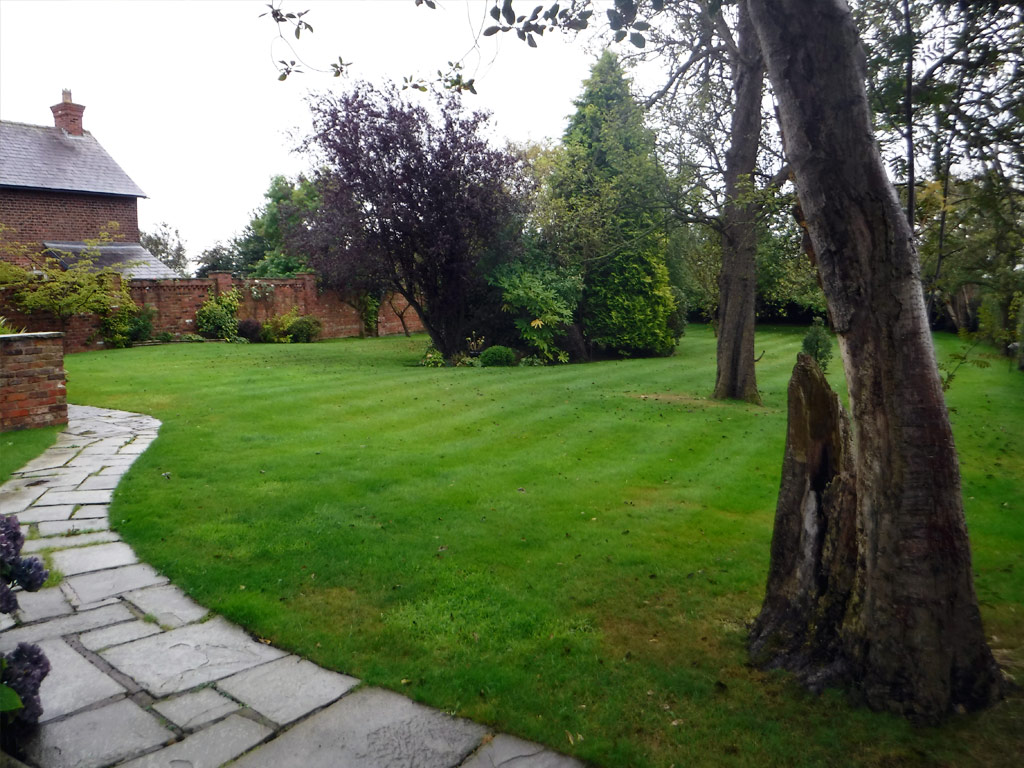 Professional Gardener in Keele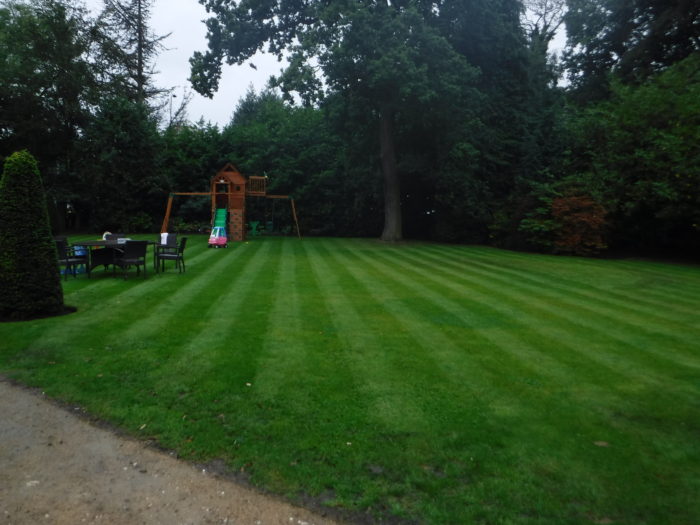 We have many customers who use us as their professional gardener in Keele. For many of our customers who live in Keele, they have professional careers and busy schedules to contend with. Maintaining their garden is the last thing on their mind.
Garden Maintenance
Blue Iris Landscapes is your professional gardener in Keele. We complete regular garden maintenance on a weekly or fortnightly basis. Using our professional petrol machinery helps us to leave your garden looking fantastic. It also means that you do not need to be at home for us to complete your maintenance, as we do not need access to a power supply.
As a general guide we would normally complete the following tasks for regular maintenance customers: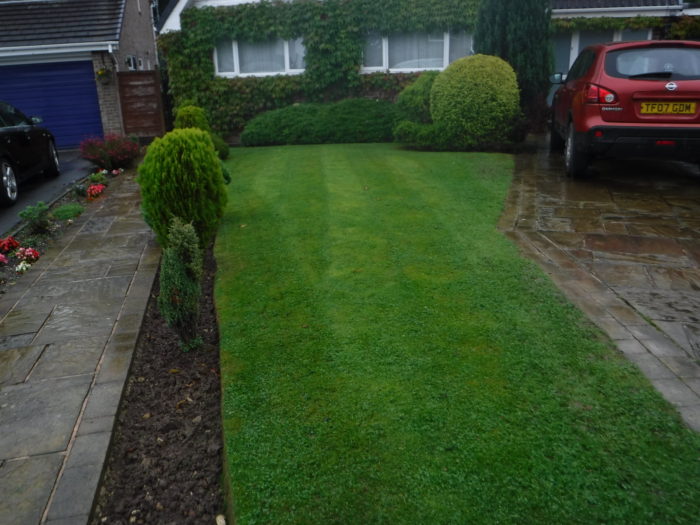 Mowing and edging of lawns, using our Honda roller mowers, which leave the customary stripes you see on a golf course.
Weeding and hoeing your borders, to ensure they are weed free and look neat.
Pruning of shrubs, perennials and herbaceous plants; as per each individual requirement.
Hedge cutting, leaving your hedges straight and beautifully squared off.
These regular tasks ensure that you are left with a neat and tidy garden. It also means you can sit, relax and enjoy your garden at the weekend.
If you require a professional gardener in Keele, contact Blue Iris Landscapes today! One of our friendly office team will arrange your free no obligation site visit and quotation.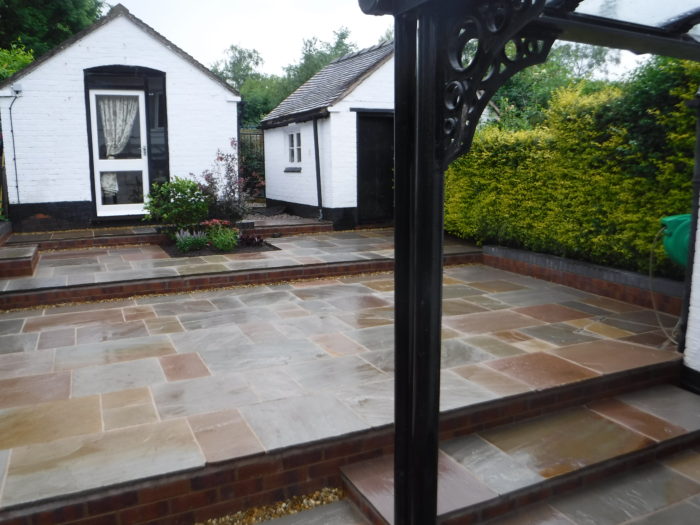 Landscaping
Do you want a redesign of your garden? Well, Blue Iris Landscapes can also assist with landscaping your garden. We provide 3D CAD drawings along with a detailed quotation to give you an idea of how your garden will look. We can carry out the landscaping of your garden to create your dream garden. Autumn is a great time to have your garden landscaped as it can be ready for you can then take full advantage of through the spring and summer months. Please see our Landscaping in Keele Case Study, which looks at a recent job completed in Keele.
Call us today on 01782 396168 or email us at info@blueirislandscapes.co.uk to arrange your site visit. Alternatively, message us on Facebook and follow us to keep up to date with the latest news at Blue Iris Landscapes, your local professional gardener in Keele.