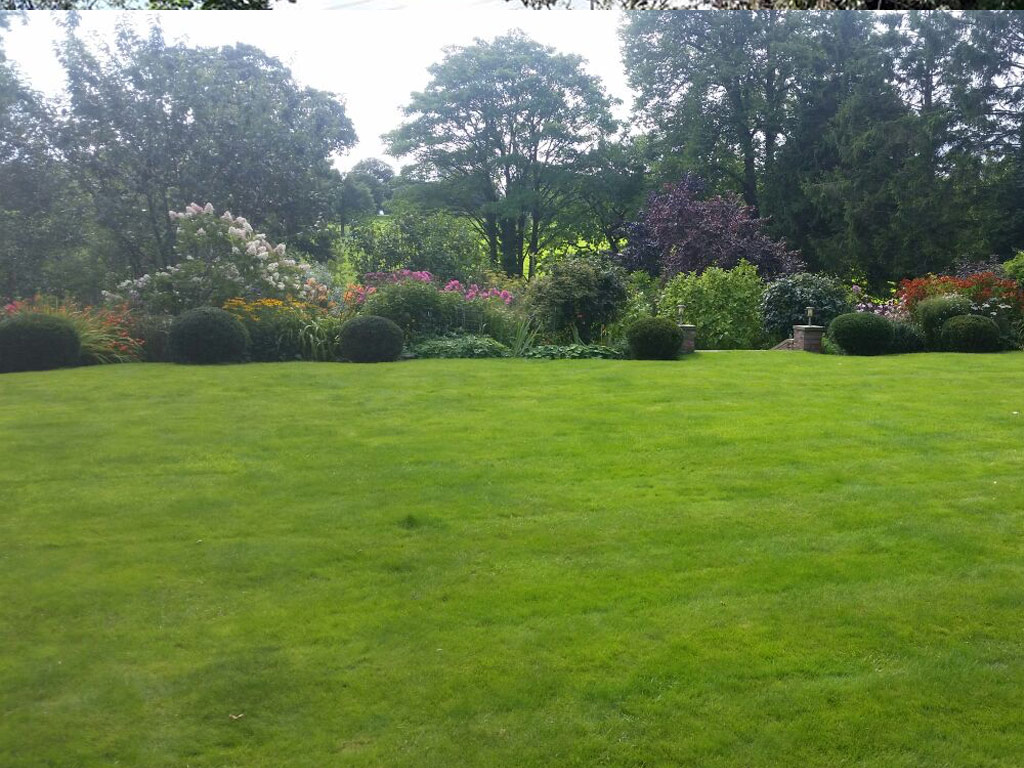 Professional Gardener in Longton
As a professional gardener in Longton, we have been providing professional grounds maintenance and landscaping services since 1995. This wealth of experience ensures that you as the customer get a high-quality job with excellent customer service.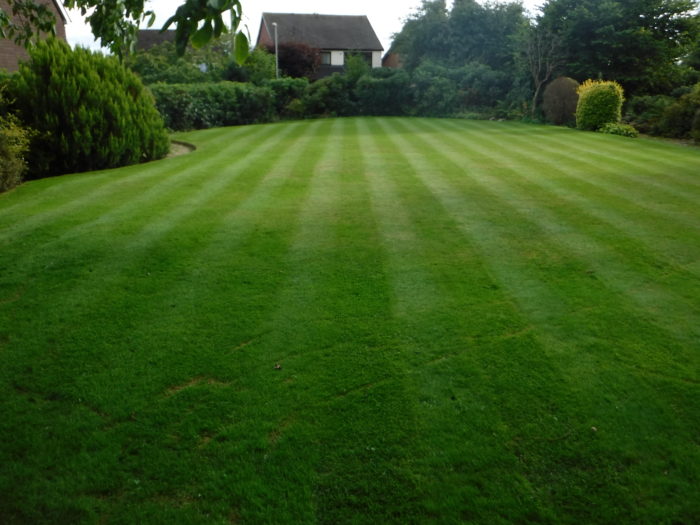 Garden maintenance helps to keep your garden looking neat and tidy, throughout the year. It also encourages healthier growth of your plants, which make your garden look even better.
We recommend as your professional gardener in Longton, to have colour and interest in your garden all year round. This can be achieved by planting up with various shrubs, perennials, and herbaceous plants, which provide interest by their flowers, the colour of the leaves or bark, or by their scent. By having this variety in your garden, it also requires pruning at the necessary time of year. This is key to helping them flower better and for healthy growth.
Garden Maintenance
For regular garden maintenance visits would normally complete the following tasks:
Mowing and edging of lawns.
Weeding and hoeing of borders.
Pruning of shrubs, perennials, and herbaceous plants, as per the plant's individual requirements to encourage healthier growth and better flowering. 1) Pruning of Spring flowering bushes in Summer; 2) Pruning of Summer flowering bushes in Winter; 3) Cutting back of herbaceous plants in Autumn.
Hedge cutting.
These regular tasks leave your garden looking beautifully maintained throughout the year.
Being a professional gardener in Longton, we also carry out one-off maintenance visits and complete landscaping.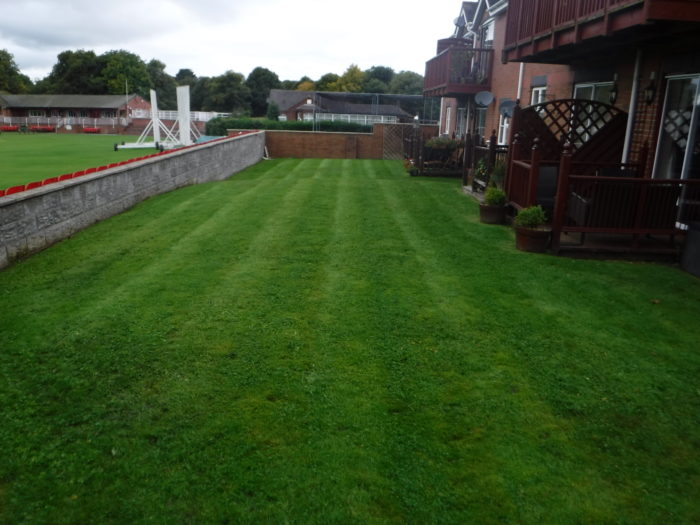 Our one-off maintenance visits are completed on an ad hoc basis, these visits vary greatly depending on what our client requires. We can visit a couple of times of year to carry out specific hedge cutting. We can apply a feed and weed treatment over four visits, to encourage healthier growth of your lawn. You may have a drive that needs power washing. Please see our 'Ground Care and Maintenance' for more information.
For further details on our landscaping services, please visit our 'Landscape and Garden Design' page. We also offer 0% finance of ALL landscaping quotes.
Contact us today to arrange your free site visit to discuss your requirements.