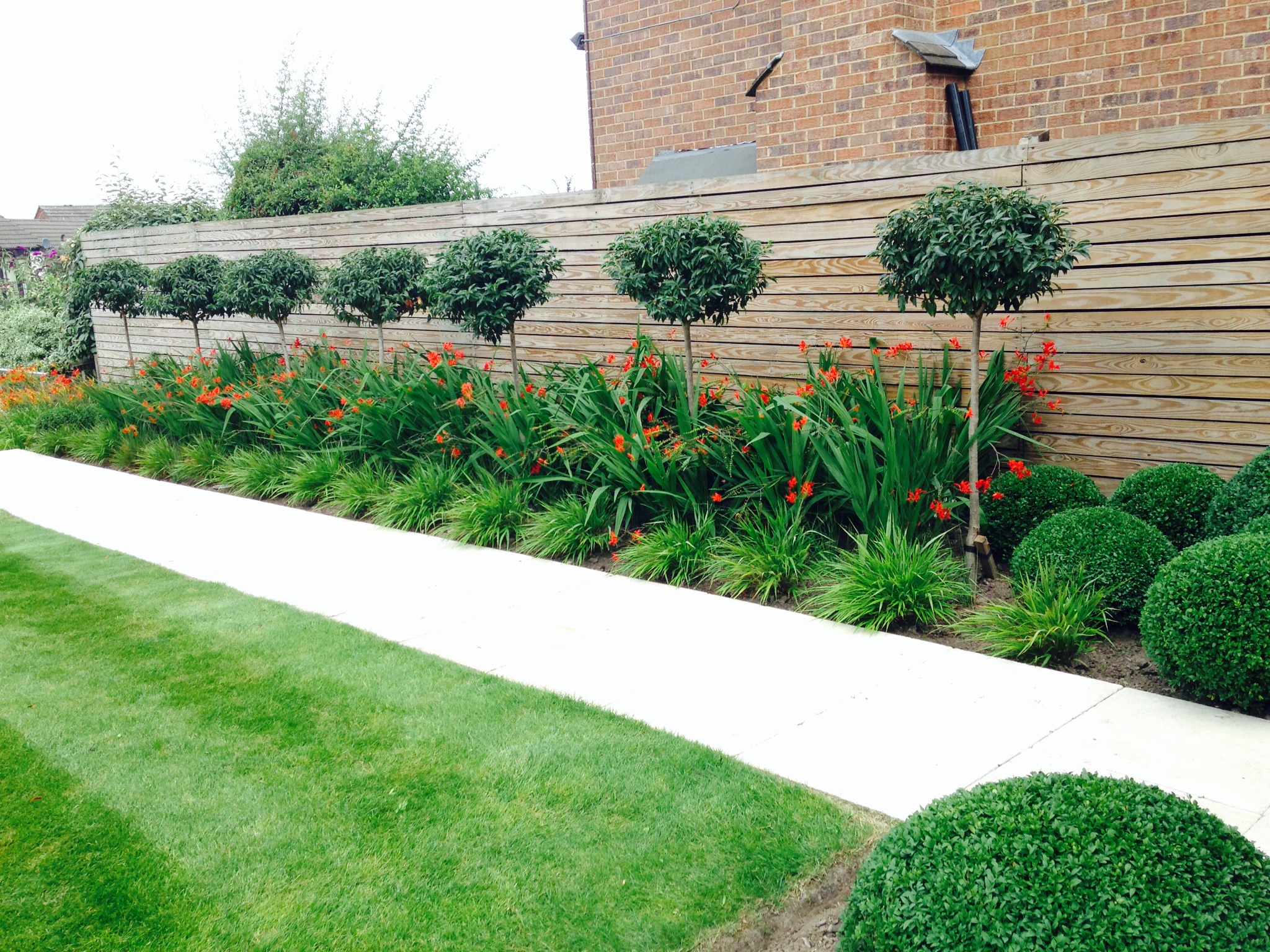 The beautiful weather continues this month, despite the odd rainy day! There's no better time of year to be out in the garden, so here are our June tips to keep your gardens flourishing right the way through Summer.
Beautiful Borders
Fill any spaces in your beds and borders with some long-flowering summer bedding plants. Don't be afraid to use lots of colour, a bright combination is not only aesthetically pleasing but mood-boosting. I would recommend flowers like Begonias, Sweet Peas, and Geraniums.
Perfect Pruning
If you have any variegated trees or shrubs, be sure to prune out any reverted shoots. Reverted shoots are easy to identify as they will appear as solid or pure green, instead of having their signature streaks or blotches. This will prevent the plant from growing too vigorously and taking over surrounding plants. Any all-white or pale-yellow shoots should be removed also.
Be sure to remove any spent flowerheads from euphorbias, and then prune any flowering stems down to ground level, or to a strong new shoot. Be careful when pruning euphorbias and always wear gloves, as the sap can burn your skin.
Wicked Weeding
Weeds! I know we all hate dealing with them but keeping on top of weeding makes the job far less painful. Keep on top of any growth in beds and borders by hoeing regularly to control weed seedlings; hand pull any annual weeds and use a hand fork to remove perennial ones to achieve the best result.
Luscious Lawns
Our final piece of advice is to make sure that your lawns have feed and weed treatment. The use of selective herbicides and feed will ensure you have the best lawn on the street!
We can offer feed and weed treatments, as well as a variety of other services, contact us for more information.