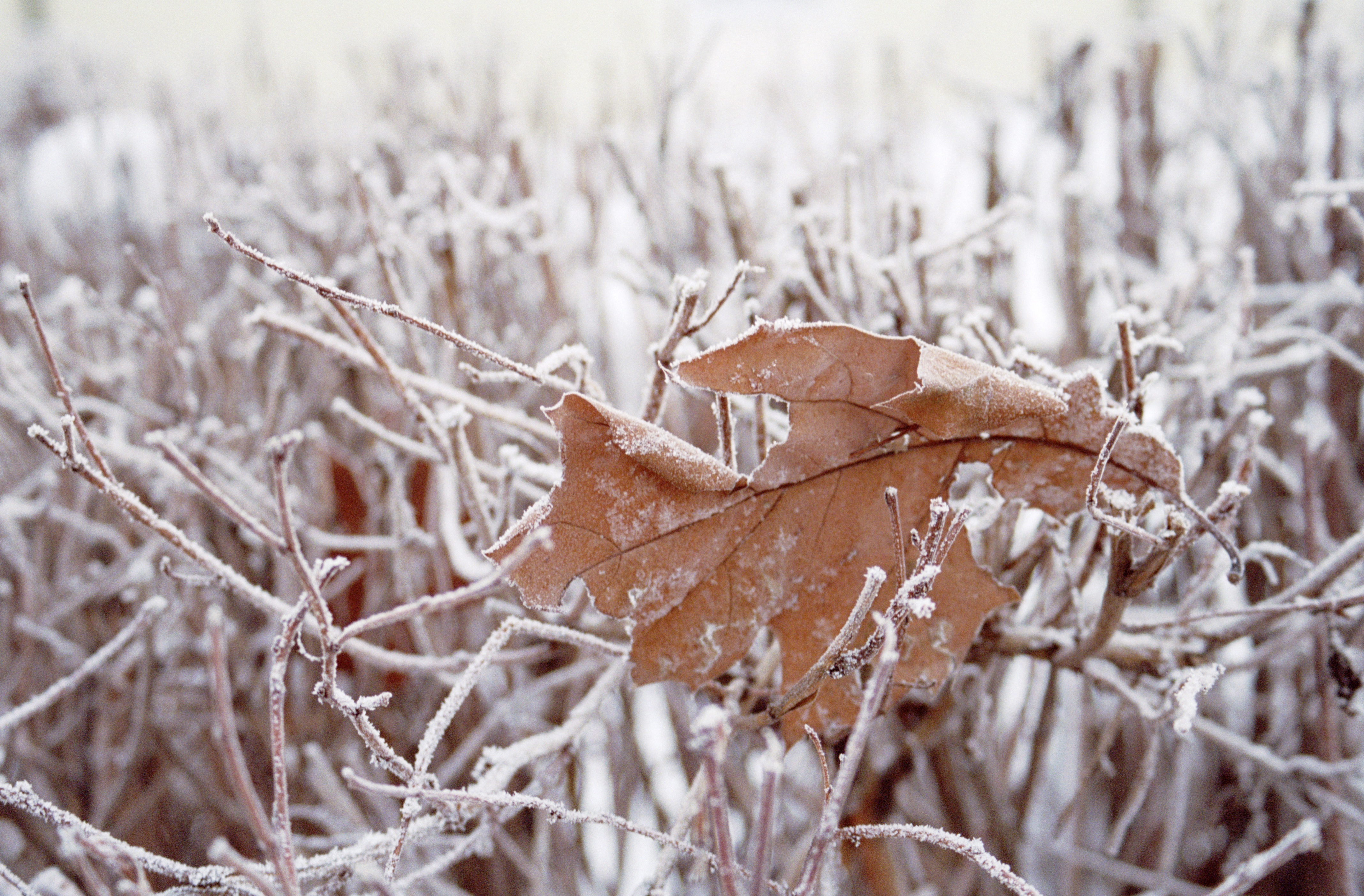 Winter is upon is, the dark nights are drawing in and the frost is starting to creep across our gardens. Make sure your garden has been put to bed, ready for the next couple of cold winter months
Putting your garden to bed: Once you've planted everything you can, it's time to prepare any empty beds that are left so they're ready to go come springtime. All the weeds need to be removed and the soil needs tilling up. Creating a fertile base for next year's crops is important to allow it to have time to break down and release its nutrients into the soil. The final step is to cover the beds with mulch, so heavy winter rains don't wash the loose soil away.
Wildlife love: Winter is hard for the animals too; the cold temperatures catch them out. In an unused corner of your garden, if you make a pile of old logs this will provide a great last minute shelter to hedgehogs or other wildlife. Leaving seeds and breadcrumbs for the animals to help them stock up their fat supplies for the winter. As they need long lasting food supply to maintain their fat intake.
General maintenance:
Check your fences and trellis, to make sure they are in a good condition, replacing or repairing any lose or damaged panels
Ensure all fertilisers are stored in plastic containers to ensure they don't absorb any moisture
Use a moss killer to remove any algae or moss from block paving or patios.
Relax in the simplicity which winter brings and say goodbye to the Autumnal colours as they vanish from our gardens. It is never too late to start thinking about spring, why not add some bright colours to your garden come next year? If you would like any additional help don't hesitate to get in touch even if it for just some advice.