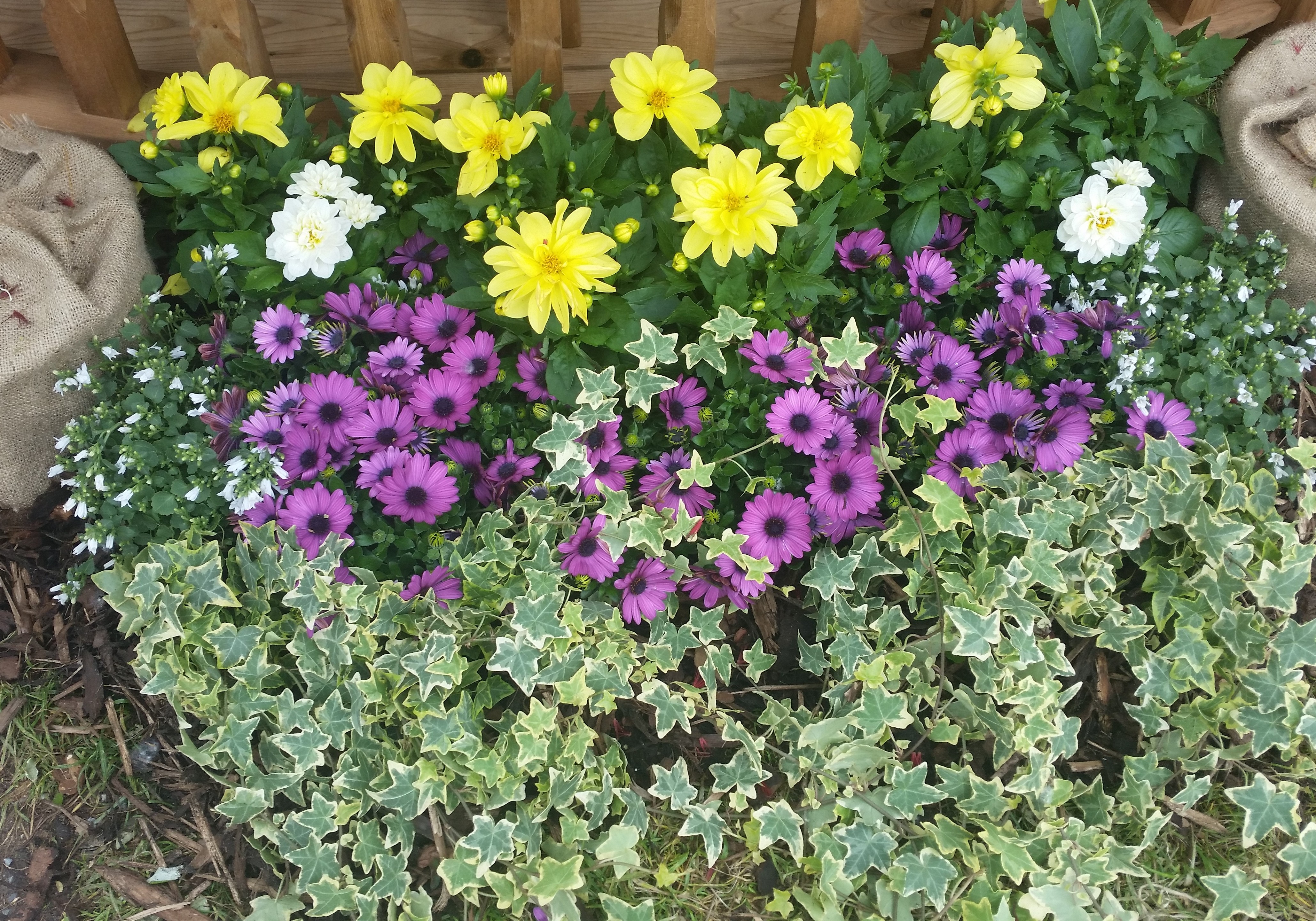 I'm sure you've been out in our gardens in between rain showers over the last couple of weeks. The warm, sunny weather has finally appeared and this will mean
that your garden will need maintaining over the next few weeks! Regularly mowing and edging your lawns will keep the garden looking fantastic during the summer months and will mean that your garden is ready for sitting out this summer. Here are a few more July Garden Tips for you avid gardeners this month:
Top up your mulched areas so that you are giving your plants the best nutrients this month.

Remove basal growth from your trees.

Lawns must be mowed weekly to keep your garden looking neat and tidy ready for your garden parties and BBQs.

It is a good idea to collect and recycle water. This will mean that you will be prepared for drought and water shortages over the summer period.

Weeds love to grow and take over your garden – regularly hoe off the weeds in your garden to keep on top of them.
For more information on these tips, or if you have any questions – please get in touch.