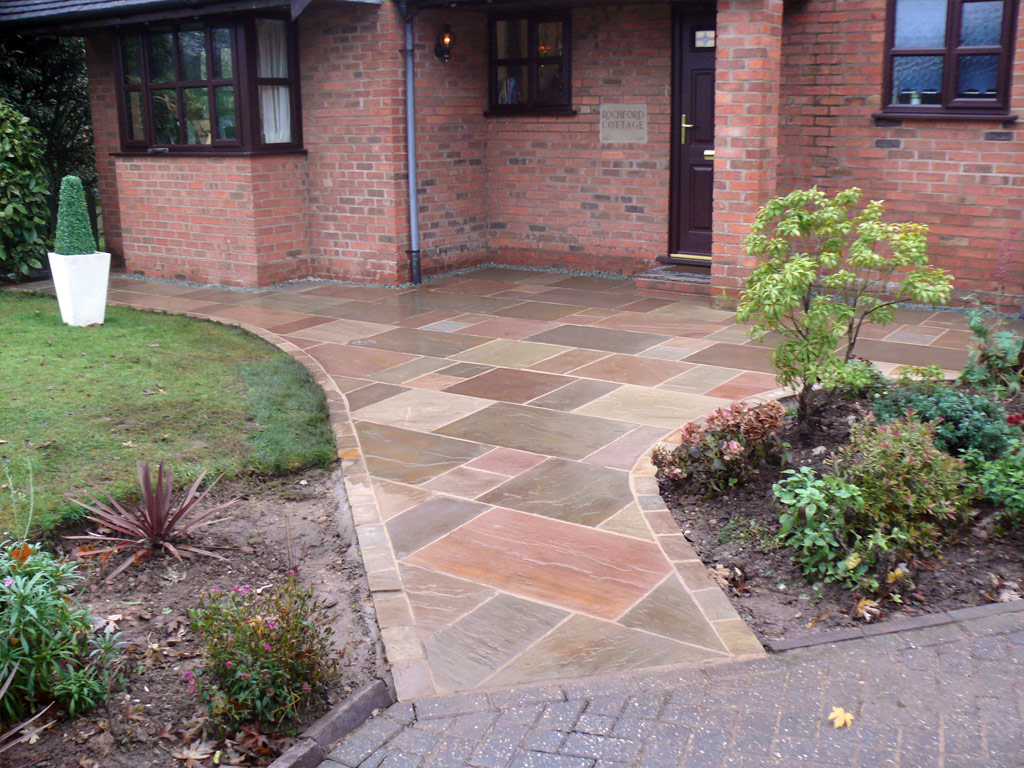 Landscaping in Prestbury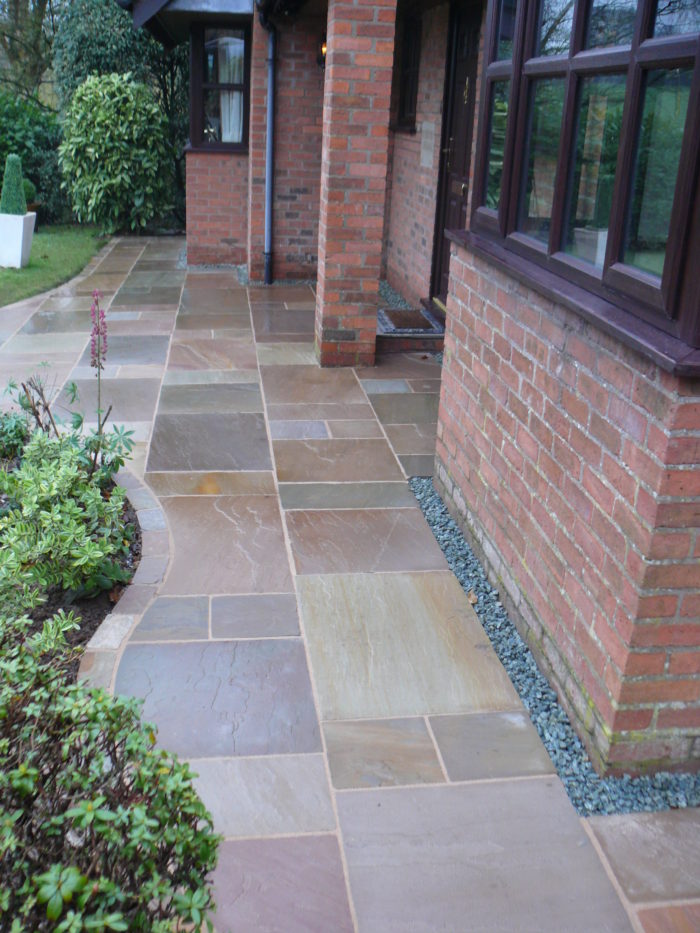 As a grounds maintenance and landscaping company, we have completed landscaping in Prestbury for a number of years. We initially started in Congleton, carrying out garden maintenance and small landscaping jobs. Now we have vans assigned to both maintenance and landscaping each week.
We can lay a new patio area, create a newly turfed area or complete a redesign of your garden. No landscaping job is too small or too large. With 20 years' experience and a qualified team of men, we can create your dream garden.
Not sure what you are looking for, why not have a look through our gallery and Instagram page to see examples of our work. We can arrange for a site visit to be completed where we can discuss your requirements and give you ideas. From this, we can create a detailed quotation, along with a 3D CAD drawing to give you a visual representation of how your garden would look.
Landscaping Example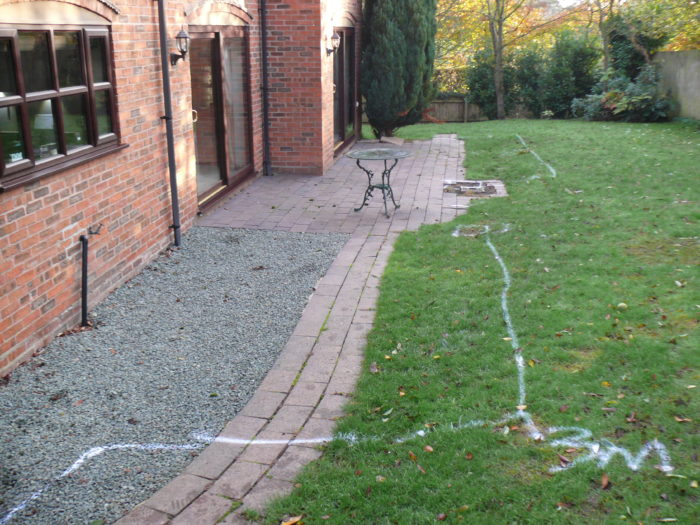 When landscaping in Prestbury we can create various styles from minimalist to cottage-style gardens; from modern to traditional. We can create a garden that suits you!
Here is an example of a landscaping job we have completed. For this particular job, our goal was to create a number of new paved areas and to create a new wall in the rear garden.
As you can see we created all the paved areas from Indian stone which is a lovely material and creates a great path or patio area. In the front garden, we created a new path leading to the front door and then to the rear garden. This was edged in cobblestones, which matched the Indian stone flags.
The path then continued round to the rear garden, where it expanded to create a lovely new patio area. This area is ideal for a sitting area or entertaining guests.

To partition the patio from the existing lawn we built a new brick wall with coping stones. This added a lovely feature to the garden.
Our client was very pleased with the finished garden. They can now enjoy the evening sun, sitting on their new patio.
Do you want your garden landscaping in Prestbury? Contact Blue Iris Landscapes today to arrange your site visit. Our friendly office team will be happy to arrange a suitable time. We look forward to hearing from you!