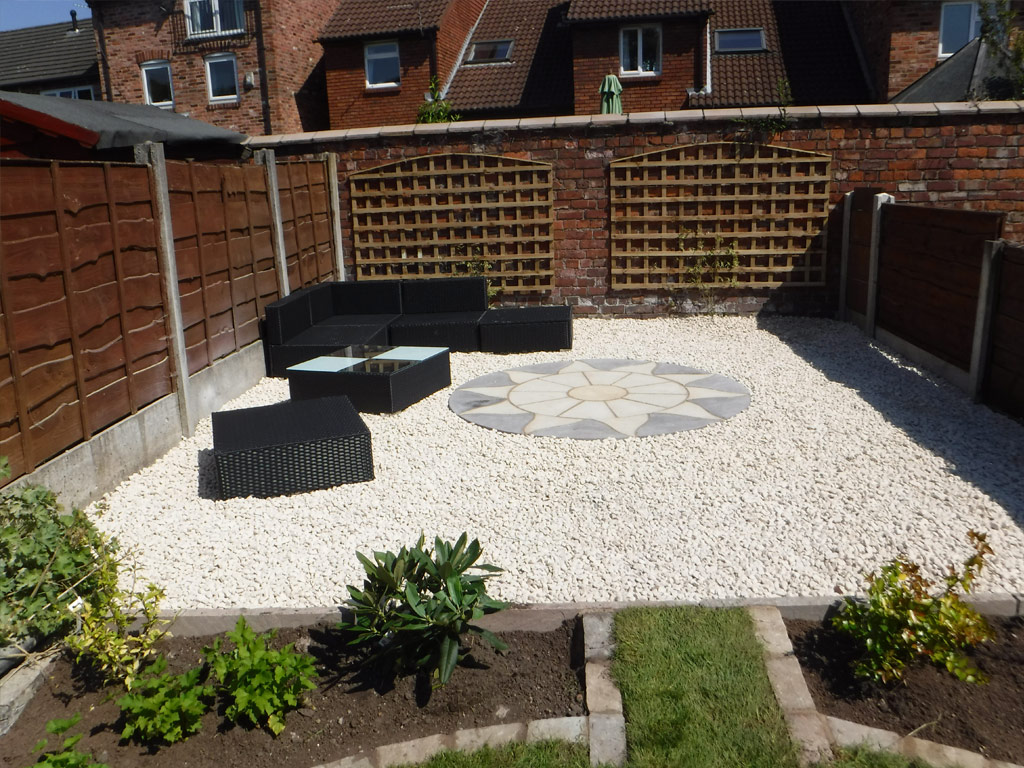 BLUE IRIS LANDSCAPES – Your Landscape Gardener in Macclesfield
Are you looking for a professional landscape gardener in Macclesfield? Do you require a company with 20 years' experience in the landscaping field? A company that provides excellent customer service and a bespoke garden solution? Then Blue Iris Landscapes is the company for you!
We offer a wide range of services to ensure we meet your specifications for your dream garden. We can complete:
On top of this, we can create a 3D CAD drawing for all landscaping jobs. Many clients find it hard to visualise their landscaping completed. However, by creating these CAD drawings, it will give you a visual representation of your future garden.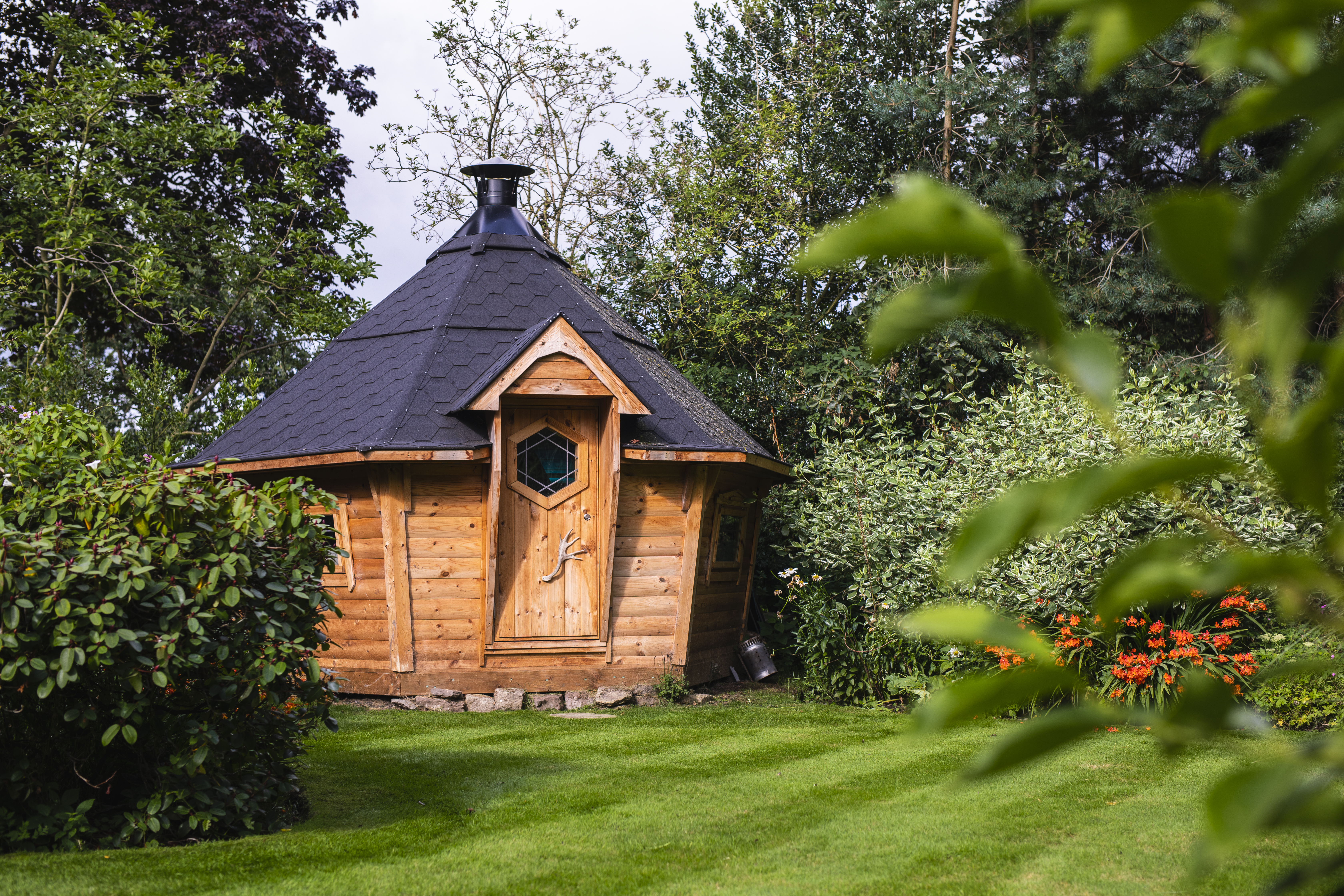 Our knowledgeable and experienced team will work with you from your initial contact with our office team. From this point, we will arrange a site visit to discuss your requirements. Our team will then create your quotation and CAD drawing. Many of our clients will then have a meeting to discuss their requirements and view the CAD drawing, ensuring that we fully understand what you require in creating your dream garden. As a landscape gardener in Macclesfield, our on-site team will then carry out the work on your grounds.
Contact Blue Iris Landscapes, your local landscape gardener in Macclesfield! We would love to carry out the landscaping in your garden.
Not only do we carry out landscaping, but we can also maintain your garden following your landscaping. This will ensure that your garden looks great for years to come. To learn more about the additional services we offer, click here. 
We look forward to hearing from you!